Joe Produce Search is the Executive Search division of Joe Produce®, comprised of experienced search consultants and produce professionals. Our placements range from middle management to C-level positions, throughout North America, covering a wide range of produce and produce-related businesses.
Learn more
Industry Knowledge
As produce professionals, we truly understand the unique needs and demands of this dynamic industry. We know that "Produce is a lifestyle, and not just a job!"
We're focused solely on fresh produce and related careers, with access to a high concentration of top industry talent and career opportunities.
Team
​Our business is just like our clients' businesses – Our people are what make us great. And like our clients, we have worked to attract and recruit the best!
Our dedicated team is comprised of top talent from recruiting, produce and other complementary disciplines. By prioritizing clients and their needs, Joe Produce Search has distinguished itself as a trusted partner in agricultural executive search, consistently delivering outstanding results.
We thoroughly understand the core challenges that our clients face in their businesses and throughout the hiring process.
Network
Our vast network of people and companies is filled with produce and agriculture professionals from across ​North America and beyond.​
Our connections with people​ and​ businesses is expanding daily. We utilize a balanced approach between good old fashioned people skills, hard work and the latest in technology.​
We believe our commitment to six​ ​principles is the driving force behind our clients' satisfaction and our high rate of repeat business.
We provide a high level of service. ​​

We prioritize your needs. 

We offer a transparent process. 

We meet deadlines. ​

We follow through.

We are committed to the long-term. ​
Learn More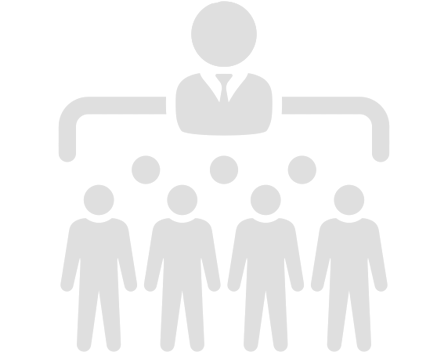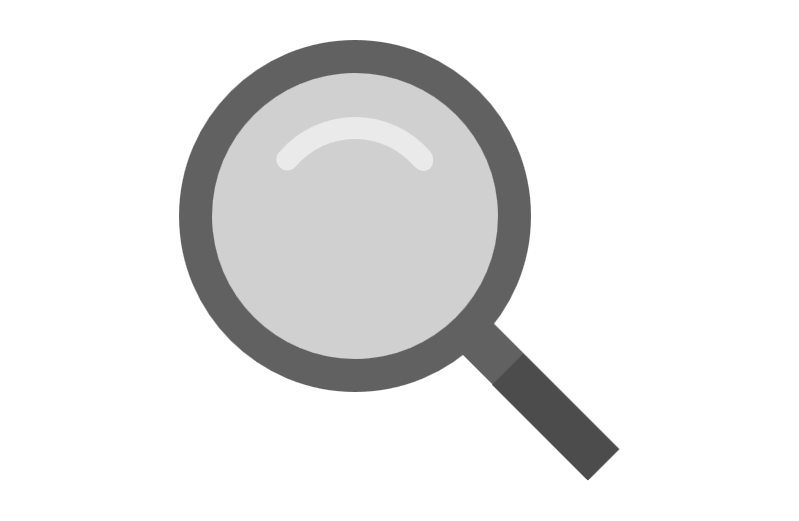 Interacting with Joe Produce Search is 100% confidential.
Finding a new job is often not an easy process. If you're lucky, you only do it four to six times in your entire career. That's not a lot of practice. Having someone "in your corner" is always nice, especially when they care, are professional and want to help. Call or email us today!
Getting started is easy. Send us your resume, and if you like, send us a short prefacing email with bullet points outlining your wants and needs for your next career venture. ​
Learn More